Bail Bonds Services in Fort Mill, SC
Getting arrested and booked into jail doesn't mean you have to sit in jail until your court hearing. Instead, you can take advantage of a bail bond and get out of jail sooner rather than later. If you're located in Rock Hill, SC or the surrounding area, Ned Polk Inc. is the bail bondsman to call when you want to get out of jail fast. Don't just sit and wait, call a bail bondsman that you'll appreciate.
At Ned Polk Inc., we issue bail bonds for the state of South Carolina as well as federal bonds. You can get a bond from us in one of the following types:
Criminal Bail Bond
Criminal bail bonds are issued in criminal cases and state that you will appear at all your future court dates for trial when called upon by the court. Criminal bonds also guarantee payment for any fines or penalties that you may incur.
Surety Bonds
A surety bond is an agreement between three parties: the person who needs the bond, someone who requires the bond, and the surety company that sells the bond. A surety bond comes with a promise that the person who needs the bond will act in accordance with certain laws. If you get a surety bond and fulfill its obligations, nothing further will happen. If you don't, someone may make a claim on your bond.
Ask About Financing Options
All bail bonds aren't the same and can range from hundreds of dollars to thousands of dollars or more. If your bond is high, feel free to ask us about options for financing and collateral. We'll be sure to do our best to provide an option that's doable and lessens the financial burden.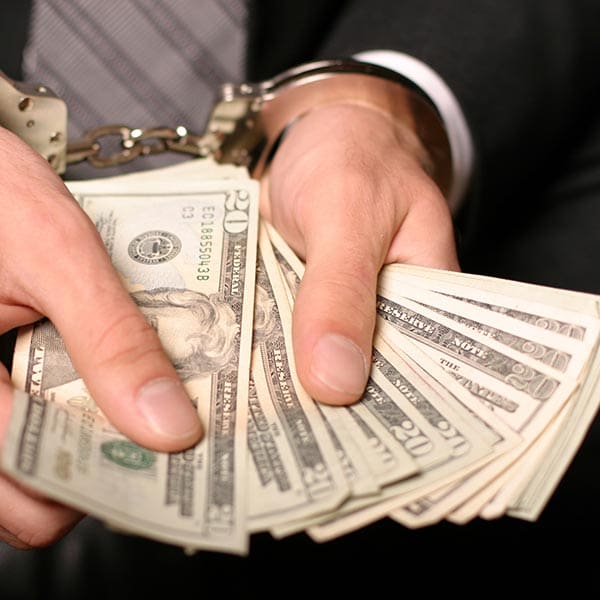 Ned Polk Inc. has been in the bail bonds industry for over 31 years. Throughout the years, we've helped thousands of individuals get bailed out of jail through a simple process. Whichever type of bond you need, our team will work with you to get you out of jail as soon as possible. Our bail bondsman is available Monday-Friday from 9am-5pm. We can be reached by phone at (803) 324-4444 or online.
Contact Ned Polk Incorporated in Rock Hill today for bail bonds and GPS ankle monitors. We're here to help you get out of jail fast!