Bail bonds, electronic ankle monitors, SCRAM alcohol, federal surety bonds, and more
Top-Rated Bail Bondsman in South Carolina and Entire USA
We're a bail bondsman with over 38 years of professional experience getting South Carolina residents out of jail.
Are you in a jam and need the assistance of a top bail bondsman anywhere? Call Ned Polk Inc. for Bail bonds, electronic ankle monitors, FEDERAL bonds and more.
Have you or a loved one been arrested and need to be bailed out of jail? Contact Ned Polk Incorporated in Rock Hill to get out of jail fast anywhere in the United States.
Have you been ordered house arrest and need a reliable GPS ankle monitor or SCRAM alcohol device Anywhere in the USA? If so, Ned Polk, Inc. has just what you need.
Learn from an experienced dedicated professional who can teach you the business, help you pass the required state exam, and also how to succeed.
More
Need more? We also provide legal services such as serving papers and we also do private investigator work. Let the experience of Ned Polk, Inc. work for you.
Make an online payment today
Why Choose Ned Polk, Inc.
Experience
With over 38 years of experience, Ned Polk Inc. knows all the ins and outs of the industry. We're able to answer any questions you may have to ensure you'll all set with your bond and/or ankle monitoring device.
One-Stop-Shop
Save time by getting everything you need at one location. We not only issue bail bonds, but we also have quality ankle monitors available for lease. We also make things more convenient for you by making it possible to make payments online.
Quality Service
At Ned Polk Inc., you can expect to receive top-notch service. Whether you need a bail bond or an ankle monitor, our staff will gladly explain the terms and conditions and make sure you've met all the legal requirements. Our goal is to make the process as pleasant as possible, even under the circumstances.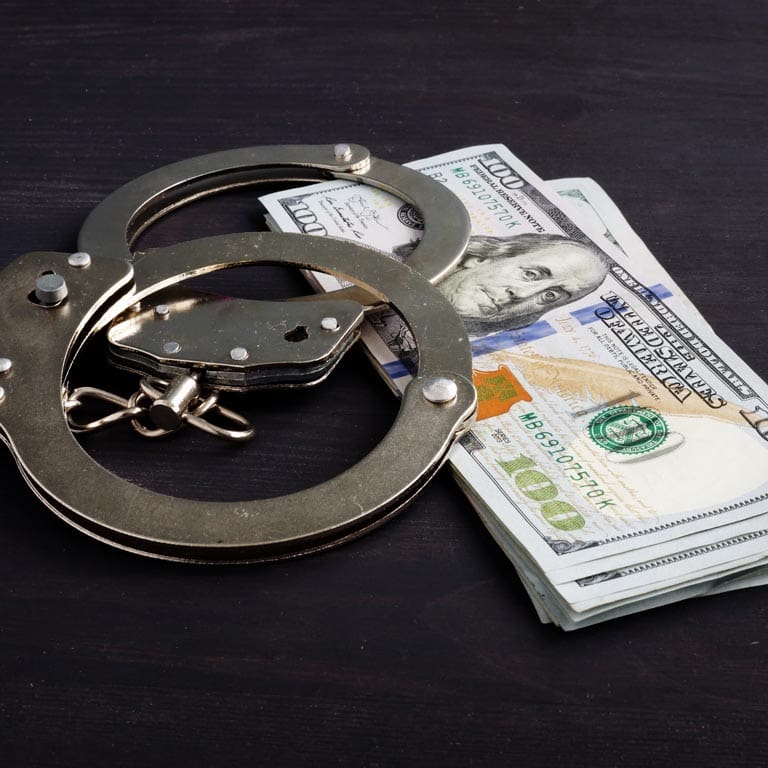 Don't Just Sit in Jail. Get a Bail Bond
Finding yourself in jail and facing charges can be overwhelming and comes with many uncertainties. Although your court appearance may be days, weeks, months, or even years after you've been arrested, you don't have to spend time before your court hearing in jail. Instead, you can post a bail bond with the help of a top-rated bail bondsman. We're licensed to issue South Carolina state bonds, surety bonds as well as FEDERAL bonds.
Need an Ankle Monitor? Ned Polk Inc. has You Covered.
At Ned Polk Inc., we pride ourselves on fully servicing our customers. Some bail bond companies only provide bail bonds but we go an extra step by providing electronic GPS ankle monitors and SCRAM alcohol monitors as well. Your mind may already be going in circles after being sentenced to house arrest. We're here to help make the transition as easy as possible for you.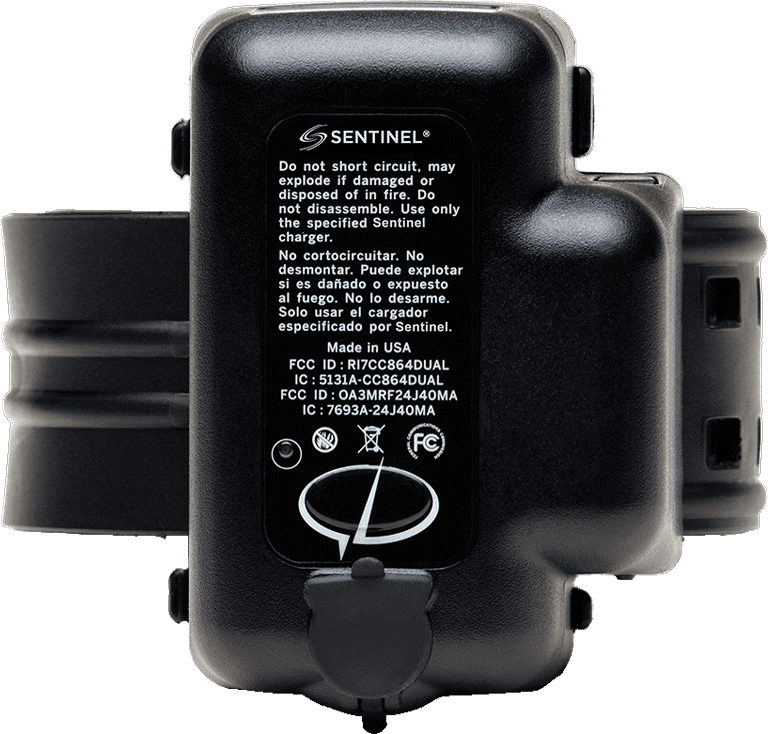 Looking to Become a Bail Bondsman Yourself?
Our owner, Ned Polk, is a licensed bail bondsman instructor and is dedicated to promoting all areas of education, ethics, training, legislation, involvement, and participation to improve the industry. He uses his experience to educate individuals seeking to become licensed through Polk Bail Bonds School.
Contact Ned Polk Incorporated in Rock Hill today for bail bonds and GPS ankle monitors. We're here to help you get out of jail fast!