Ankle Monitors in Rock Hill, SC
If you don't have any property to use as collateral for a bail bond, you may need to wear a monitored ankle bracelet to avoid sitting in jail until your court hearing. A GPS monitoring system not only lets us know your whereabouts; it also protects the investment that we make with you. At Ned Polk Inc., we pride ourselves on having quality products available for lease from ICU Electronic Monitoring, the oldest and largest company in the state. If you live in Rock Hill or the surrounding area and need an electronic ankle bracelet, we have the right product for you.
Why Opt for a GPS Monitored Ankle Bracelet from Ned Polk, Inc.?
Wearing an ankle bracelet is better than spending time in jail before your court date.
An ankle bracelet does not get in the way of your everyday activities
You're still able to go to work and attend school while wearing a GPS monitor.
Ankle monitors allow you to move 30 feet outside your house to move around.
Blood-alcohol level tests and drug test can be conducted remotely with the use of electronic (SCRAM) monitors.
When you're ordered to wear an ankle bracelet, it can be very stressful as you get accustomed to your new norm. We're here to alleviate some of the stress with our online payment portal. We have a simple payment process for your convenience. Our electronic GPS monitors are available on lease. On the day that you come to get your monitor system, you're required to pay an activation fee as well as the cost that covers the first month of the lease.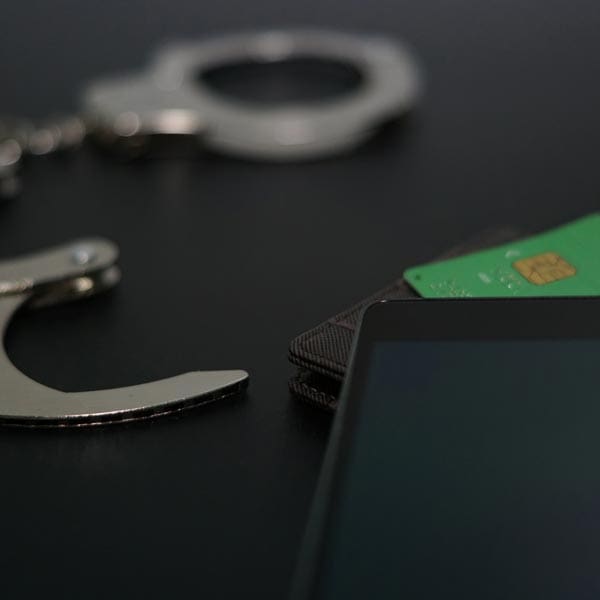 Make an online payment today
At Ned Polk, Inc. we pride ourselves on providing reliable electronic ankle monitors. Our monitors have a long battery life, ensuring that you won't experience any issues while wearing your device. We're here to answer any questions that you may have regarding bail bonds and ankle monitors. We'll help make your transition to house arrest as easy as possible.
Contact Ned Polk Incorporated in Rock Hill today for bail bonds and GPS ankle monitors. We're here to help you get out of jail fast!